Management Team
As a team, we are passionate about interracting with different interest groups, encouraging them to take active part in the decision making process for the betterment of the whole.
Griffith N. Laryea - Chief Business Officer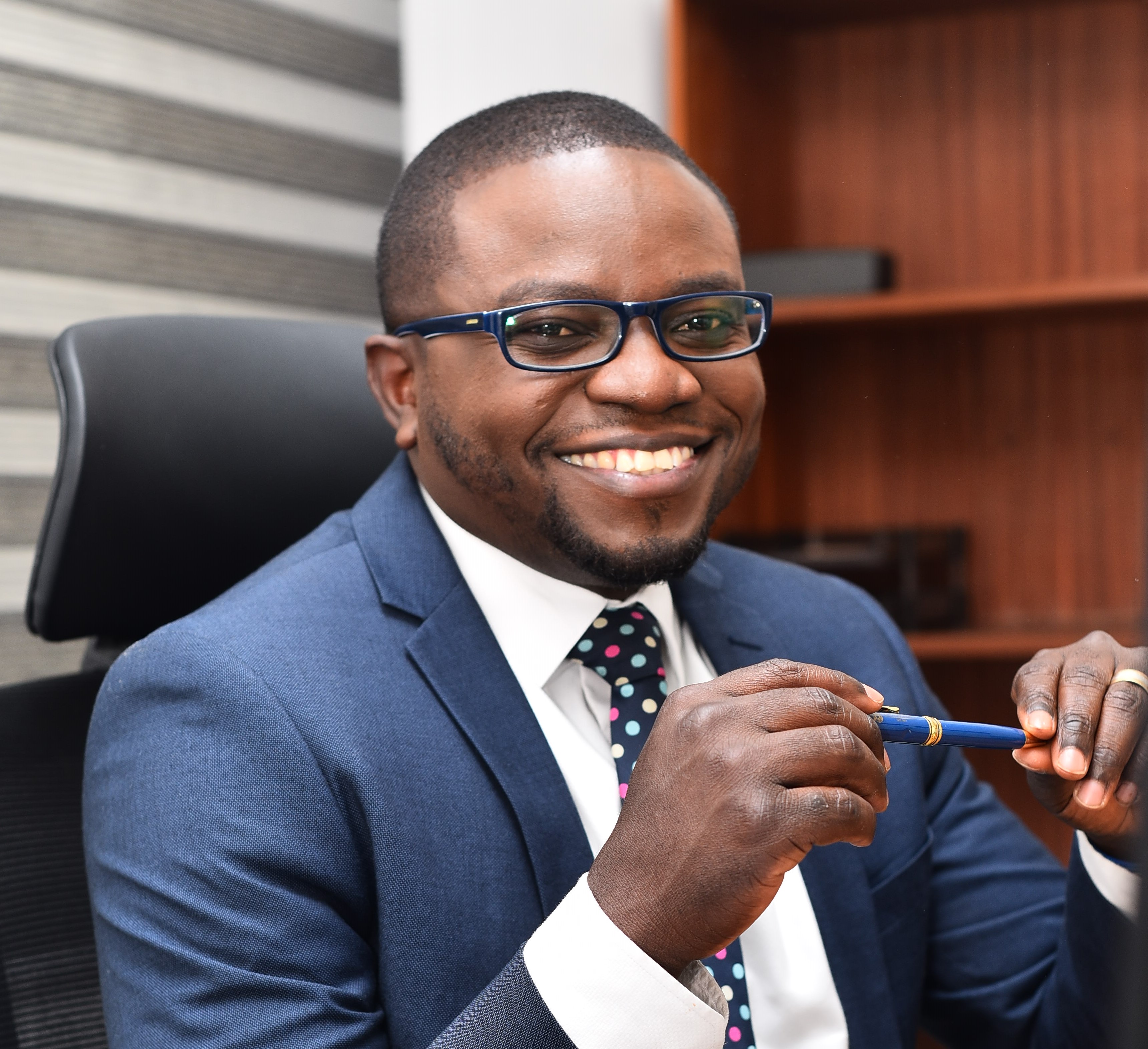 Griffith has over 15 years experience in the financail service industry particularly in the Specialized Deposit Taking (SDI) sector.His expertise cuts accross Information Technology, Treasury Manegenment, Operations,Customer Service,Sale,Strategy and Business Development

Griffith first joined SDC in 2005 as a National Service personnel after obtaining his BSc in Computer Science from KNUST and worked as an IT Support Officer.He left after his national service to have a one-year stint with E-Sopht Technologies Limited as a Software Engineer, where he gained valuable experience in developing and maintaining financial application packages.
He re-joined SDC Finance Limited in 2008 as a Treasury Officer. He was promoted four years later to lead a reorganized department that has responsibility for the Operations and Deposit Mobilization functions of the company. He has over the years developed a remarkable understanding of the company's back office operations and the deposit mobilization market.
Griffith was promoted into the role Chief Business Officer in 2018 where he has since assumed responsibility for managing the company's asset and liability customers as well as the budget responsibility for new business volumes for assets and liabilities. He is currently pursuing his MBA in Banking and Finance at the Paris Graduate School of Management.